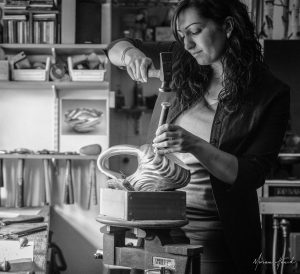 It's been an especially busy time recently, working on the new website alongside a number of commissions, meetings, exhibitions, Christmas selling and daily life of course!
I find that practising Heartfulness Meditation is key to my ability to cope and enjoy this rich multi-tasking mix without feeling overwhelmed. Whether you dabble or work in a creative field like me or come from an altogether different field, you might be interested in what has become a way of life for me.
Find out more about this on my new Heartfulness Meditation page.