Discover and explore the pages of my website below…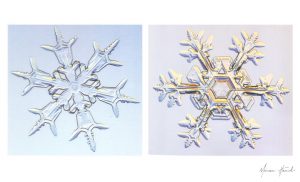 Among the questions that I ask myself in my work are: "What can I learn from nature?", "What is the significance of nature's perfection?" and "What resonance do I feel from it?"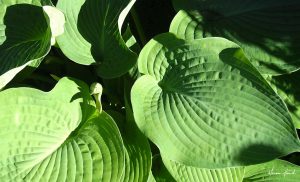 Here I've highlighted many of the mesmerising and magical aspects of nature and the world around us, all of which enhance my eye for detail in a multitude of ways.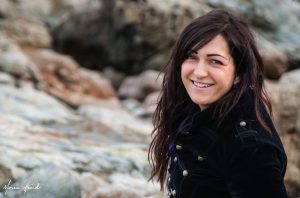 Learn about my creative journey and explore my early artistic experiments.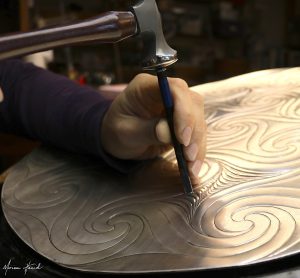 Learn more about Chasing
See why I love the technique of chasing on silver and how I use it to produce handmade and detailed pieces.
See how I use the technique of hand engraving in my work and read more about how I learned the skill.
Find out about current Exhibitions
Find out where I'm showing my work at the moment.
I was selected by The Goldsmiths Company to be Artist in Residence at Ickworth House,  Suffolk, throughout the summer of 2012. Watch the film to discover more…