FORTHCOMING AND CURRENT EVENTS
'Living Silver'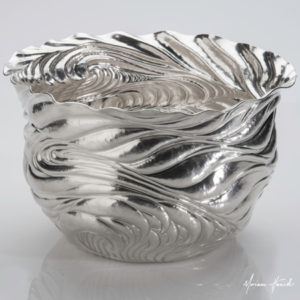 15th November 2019 – 5th January 2020
Augustus Brandt, Newlands House, Pound Street, Petworth, West Sussex, GU28 0DX
Augustus Brandt Gallery is very proud and excited to announce the launch of 'Living Silver', an exhibition dedicated to revealing the highly creative and technically skilled work of British silversmiths today, in partnership with Contemporary British Silversmiths (CBS). Britain leads the field in contemporary silversmithing in design and manufacture, and this exhibition will present a glimpse of some of this creativity. It will show how both contemporary and traditional homes can be enhanced by a beautiful piece of silver, handmade by a skilled silversmith and create the heirlooms of the future within the context of the home.
On show: Infinitude Vessel, Christmas Decorations and a range of hand engraved jewellery.
For more information please visit the Augustus Brandt website
---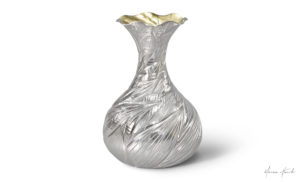 Antik and Ambiente Sindelfingen
16-19 January 2020
Art and Antiques exhibition in Baden Wurttemburg, Germany
Visit the Antik and Ambiente page
On show: a collection of work with Kunsthaus Kende
---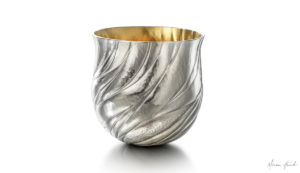 Antiques and Fine Art Fair Luxembourg
21st January – 3rd February 2020
10, Circuit de la Foire Internationale
L-1347 Luxembourg – Kirchberg
As a great meeting place for antiques and contemporary art lovers, the fair is a renowned event to discover abundant treasures, rare pieces and unique artwork.
Visit the Antiques and Art Fair website
On show: a collection of work with Kunsthaus Kende
---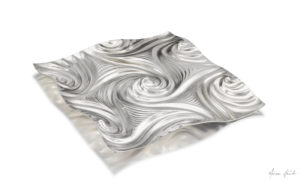 Art and Antiques Münster
26th February – 1st March 2020
Halle Munsterland, Münster, Germany
Art and Antiques stands for extraordinary quality and enjoys great popularity. It has been extended to include the spectrum of contemporary art of the 21st century. It displays high-quality art objects and antiques and antique furniture from many eras.
Visit the Art and Antiques Münster webpage
On Show: a collection of work with Kunsthaus Kende
---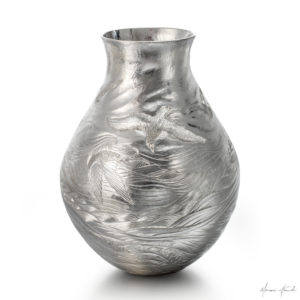 Kunst & Antiquitäten Munich
21st – 29th March 2020
Prinzregentenstr. 1
Munich, Germany 80538
Art and Antiques Munich is a trade fair organised by art dealers for art lovers, buyers and collectors.
Visit the Art and Antiques Munich website
On Show: a collection of work with Kunsthaus Kende
---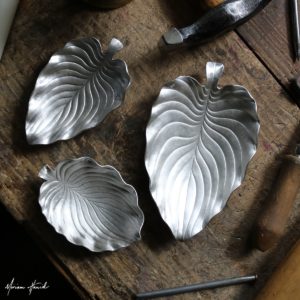 Art and Antique Salzburg
4th – 13th April 2020
Salzburg Residenz, Salzburg, Austria
Art & Antique Salzburg is fair for art, antiques, and design. It is run by outstanding galleries, both regional and national, whose rank and importance withstand international standards.
Visit the Art and Antique Salzburg website
On Show: a collection of work with Kunsthaus Kende