FORTHCOMING AND CURRENT EVENTS
I regularly take part in high profile exhibitions in the UK and overseas. Please check below for details of forthcoming shows. For details of some past exhibitions that I have taken part in you will find some details in the relevant News section of the website and on the past shows page.
I am looking forward to exhibiting at: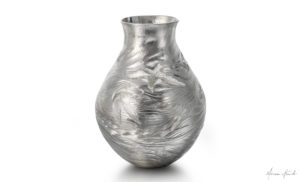 Mastery: Women in Silver
24th July – 18th September 2021
On show: Birds in Flight Vase and two other signature silver pieces.
---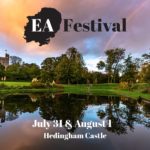 The EA Festival
Hedingham Castle, Halstead, Essex.
31st July – 1st August 2021
On show: Hand engraved and chased silver and jewellery.
Visit the festival website here
---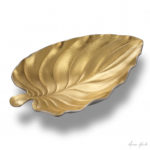 Malcolm Appleby at 75
The Scottish Gallery, Edinburgh
August 2021 (Dates to be confirmed)
On show: Small chased and engraved silver bowls.
---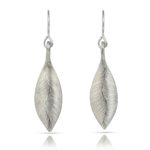 Upstairs at Craftco
3rd – 30th September 2021
On show: Jewellery and small silver pieces.
---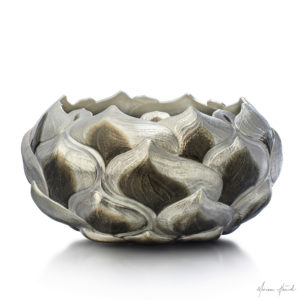 Goldsmiths' Fair
Goldsmiths' Hall, London and online
28th September – 10th October 2021
On show: A selection of new chased and engraved signature pieces.
---
Please do continue to keep in touch and feed the craft of silver and creativity! I invite you to connect with me on social media – my latest content goes out regularly on Instagram and Facebook.
As always, you can send me your questions, comments or enquiries through my contact page.
You might also be interested in visiting my Shop which showcases a few of the pieces that are for sale direct from my studio. These items can be safely delivered to you all over the world, in the UK via Royal Mail and by registered courier further afield. Please contact me for details as well as with any commission enquiries.